The S.A.G.E Networks & Links
The S.A.G.E. Network
We are developing a list of people, entities and organizations with whom we share an interest in all things Canada-U.S.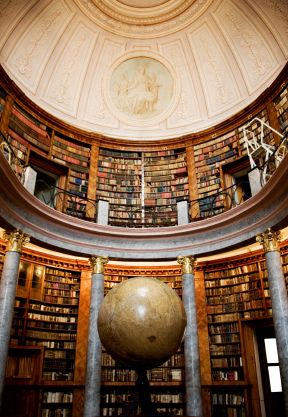 The S.A.G.E. Speakers Bureau
Dan Ujczo
Cyndee Todgham Cherniak
Kathryn Friedman
Daniel Kolundzic
Charles Perricone
Joe Varner
Links
For links to current articles about Canadian and U.S. issues, please go to www.Canada-USNews.com and www.US-CanadaNews.com. Canada-US S.A.G.E thanks our advisor, Jeff Musson, for the creation of these news websites.
Other sources of Information